Children will gather with their families in the sanctuary for the start of worship at 10 a.m. and then have the option to attend their own age-specific classrooms at 10:15.
Kid Min Sunday School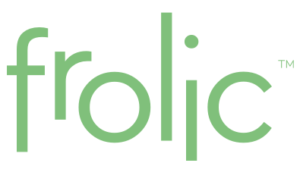 Frolic Nursery Sunday School—Our Nursery utilizes the Frolic curriculum to introduce Jesus to our littlest members! (Aug-May) Coordinated by Steph Clegg
Wonder Sunday School–Ages 4 through kindergarten can enjoy games, puppet friends, story telling and crafts as they learn about the God who loves them! Preschool Sunday School meets in room 213. (Aug-May) Jane Braddock, Molly Fowler, Ali Vizzo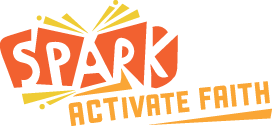 Spark Sunday School–Children ranging from 1st through 6th grade meet in room 216 for games, songs, and activities to deepen their faith. (Aug-May) Connie Mann, Jennifer Reynolds, Gretchen Tefs
Be on the look out for more fun news like our Carnival of Fun, VBS and MORE!
---

Our 2017/2018 Kid Min mission project is raising money to purchase Church World Service blankets. Church World Service distributes thousands of blankets around the world each year. The blankets are used for warmth, shelter, and even as bags to carry belongings. Your children can be part of this ministry! We  collect an offering in our Spark and Wonder classrooms each week. Throughout this school year, our offering will be used to purchase blankets. Blankets are $10 each; we are hoping we will be able to purchase many blankets over the course of the school year! Watch our "blanket board" (on the second floor Sunday School wing, above the water fountain) to see our progress! https://cwsblankets.org/