Children ages four through fourth grade are invited to attend Jesus and Me Time during all services.  Children are escorted from services following opening songs and/or the Children's Message to Room 313. There, kids have the chance to engage with worship, theological concepts, prayer, and activities to help them grow in their faith and better understand this thing we call CHURCH! Parents should pick up their children at the conclusion of the service.
---
Kid Min Sunday School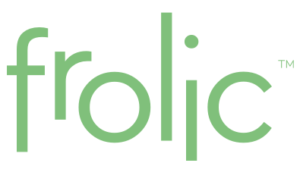 Frolic Nursery Sunday School—Our first parent and child Sunday School class!  We invite parents and children from infant through age 3 to join us for Frolic Nursery Sunday School in our Nursery. Enjoy time learning about the bible together, reading stories, singing songs, and meeting other families! Subscribe to the e-newsletter for  monthly updates specific to your child and their faith development! (Aug-May) Barb Grenert, Kathy Kapp, Kim McNeil
Wonder Sunday School–Ages 4 through kindergarten can enjoy games, puppet friends, story telling and crafts as they learn about the God who loves them! Preschool Sunday School meets in room 213. (Aug-May) Jane Braddock, Molly Fowler, Ali Vizzo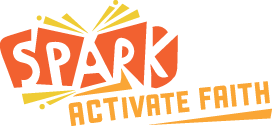 Spark Sunday School–Children ranging from 1st through 4th grade meet in room 216 for games, songs, and activities to deepen their faith. (Aug-May) Connie Mann, Jennifer Reynolds, Gretchen Tefs
Be on the look out for more fun news like our Carnival of Fun, VBS and MORE!
---

Our 2017/2018 Kid Min mission project is raising money to purchase Church World Service blankets. Church World Service distributes thousands of blankets around the world each year. The blankets are used for warmth, shelter, and even as bags to carry belongings. Your children can be part of this ministry! We  collect an offering in our Spark and Wonder classrooms each week. Throughout this school year, our offering will be used to purchase blankets. Blankets are $10 each; we are hoping we will be able to purchase many blankets over the course of the school year! Watch our "blanket board" (on the second floor Sunday School wing, above the water fountain) to see our progress! https://cwsblankets.org/