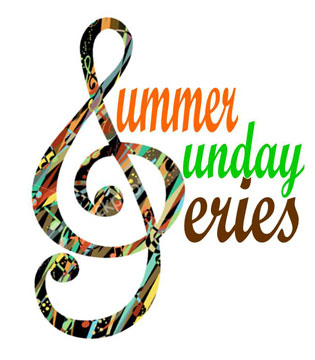 The Summer Sunday Series is the summer music program during the 11:00 traditional service. This is a wonderful way to give the Chancel Choir a much-needed opportunity to visit friends and family, and recoup – and…. to give our congregation a chance to experience the gifts and talents of others.

Thanks so much for being with us during this Summer Sunday Series.  
Come back next June for more information on next summer's schedule.