Rooted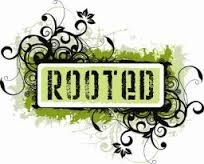 When: 2nd Sunday @ 12:30 p.m. in the 3rd floor Cafe.
Where: At Wooster UMC and sometimes off campus
What: Rooted is our small group for young adults. Led Pastor Jon Hutchison. We'll have lunch, talk about life issues, and figure out how Biblical principles might apply to our lives.
We also provide several events each year for our young adults to connect with each other and anyone they choose to invite. Some of our events are: ski trips, weekend mission trips, and white water rafting. We also pitch in around the community raking leaves, shoveling snow, and helping out where we can! This is a great time to connect with each other in a different setting.
Want more info? Contact Pastor Jon Hutchison (jhutchison@woosterumc.org)