I Love to Tell the Story: A Year with Jesus Bible Study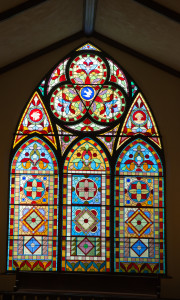 Here at Wooster UMC we want to learn as much as we can about the figurehead of our faith, Jesus. In order to do so, retired pastor from West Ohio Conference, Rev. Lynette Wood developed this easy to access online Bible Study. Start whenever you would like and go at your own pace. The five days a week personal devotional format helps people to learn ALL the stories of Jesus in just one year.
For questions or support contact Sarah Gregory at skgregory73@gmail.com.