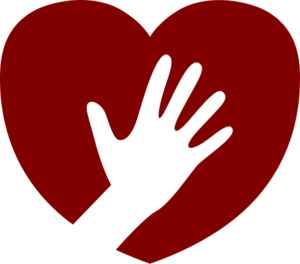 Nehemiah Team
We send an adult mission team to Nehemiah Mission in Cleveland each summer. Plans are already being made for our 2018 trip. This year marks the 11th year that a team from WUMC has served at Nehemiah. Want to learn more? Contact Bob Reynolds (rjr714@hotmail.com).
---
Habitat Team
Work continues on the 2017 ecumenical Habitat house! Teams from WUME served on June 24 and July 8, and worked alongside other Wayne County churches to complete a home for the Mindy Jackson family. The building site is 555 Nold Avenue. Interested in helping out? Contact Bob Reynolds (rjr714@hotmail.com).
---
Operation Christmas Child
The Missions Committee of Wooster United Methodist Church will once again be offering members and friends the opportunity to participate in Operation Christmas Child during the upcoming holiday season. (Operation Christmas Child is a ministry of Samaritan's Purse.) Shoeboxes full of gifts will be collected during the months of October and November to be delivered the week of November 13-20 for distribution across the country and around the world to children and families in need. Watch for a display table in Wesley Hall featuring ways for you to help make this the best year ever. Shoeboxes and lists of items to be donated will be available, as well as instructions as to how you should pack your boxes. Thanks for your generosity!
---