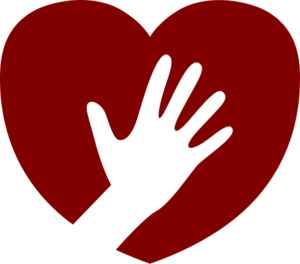 Nehemiah Team
We are sending an adult mission team to Nehemiah Mission in Cleveland from July 9-15. This year marks the 10th year that a team from WUMC has served at Nehemiah. Please keep the team in your prayers: Bob Reynolds (rjr714@hotmail.com), Mike Mann, Karen Peck, Dave & Jane Braddock, John Slater, Jack Sleek, Beth McCready, Ed Rindfleisch, and Don Redman.
---
Habitat Team
We sent a team on June 24; we're assembling another team for Saturday, July 8, 2017, to continue work alongside other Wayne County churches to complete a home for the Mindy Jackson family. The building site is 555 Nold Avenue. No construction skills? No problem – there is a job for everyone and every ability! Work begins at 9:00 a.m. Lunch will be provided by church volunteers. Sign up in Wesley Hall, by contacting Bob Reynolds (rjr714@hotmail.com), or by clicking here.
---
Camp Out Weekend VBS
Come get s'more of Jesus and help out at our weekend VBS on July 28 and 29! We need helpers for the nursery, recreation station, shepherds, and food preparation. Click here to register your kids and volunteer!
---